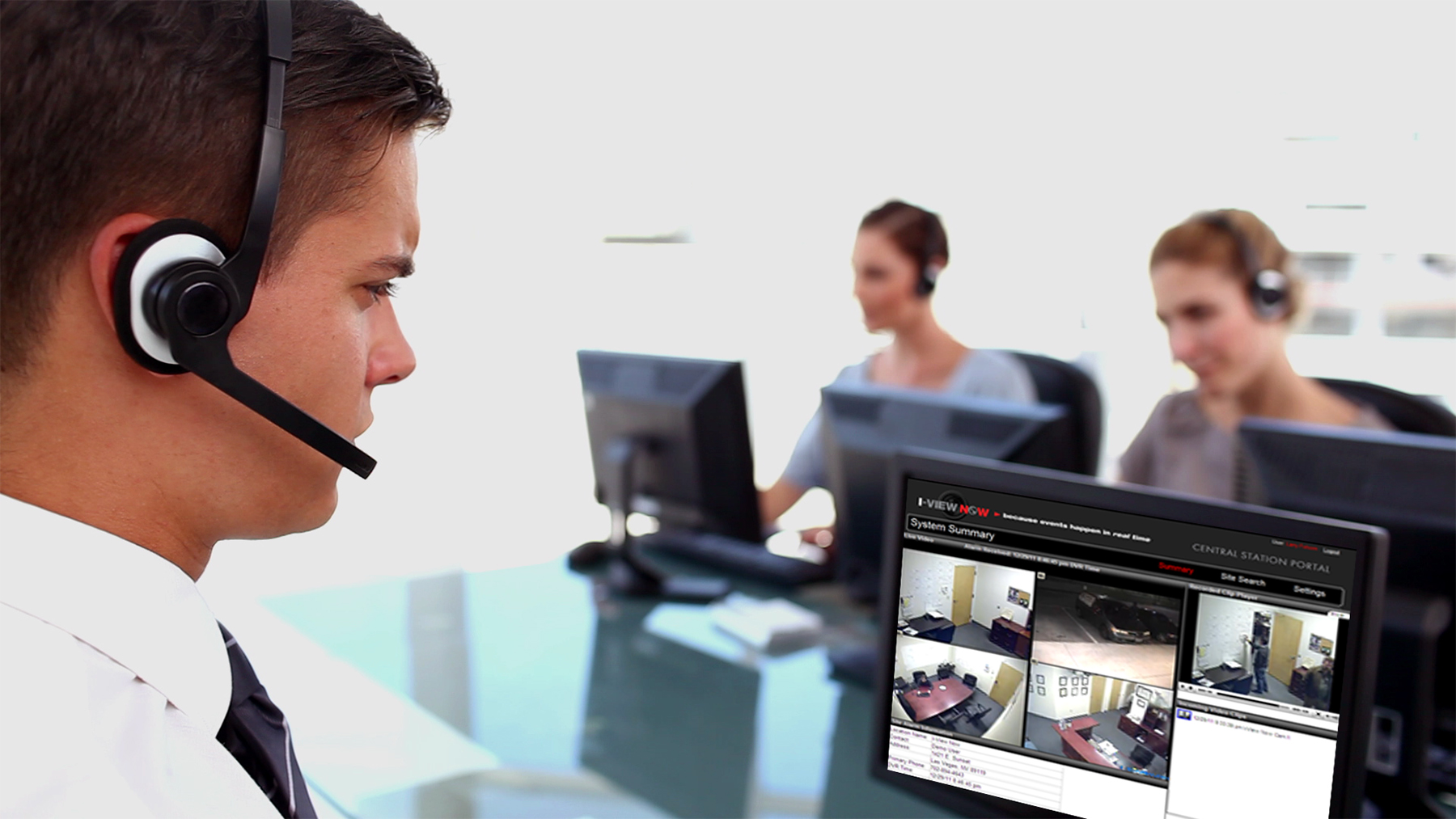 About Us & What Our Customers Say
High Level Alarms originated in New Hampshire in 1986 and we later expanded our service to the entire continental USA via the Internet. We provide home and business alarm systems for all levels of protection, from simplealarm only, to home automation and cameras.
Our thinking is to utilize only the best equipment on the market and treat every customer exactly as we'd like to be treated. Our customers will always be "number one. When you deal with High Level Alarms, you get everything High Level.
New Customers
We make everything easy. If you need more points, or accessories, we're there to assist, so that you can place your order with confidence. All purchased items are programmed free. Get the best and never worry, that's High Level Alarms